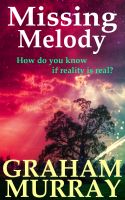 In an instant, a woman's eighteen-month old daughter vanishes from inside their home after a trip to the mall. The problem is, nobody believes she has a child, including her husband!
$0.99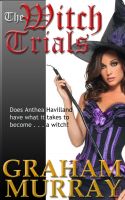 Andrea Havilland is a witch down to her boots and she knows it! The problem is . . . does everyone else? There is only one way to be accepted as a true witch – pass The Witch Trials!
$0.99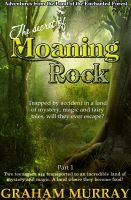 "The Secret of Moaning Rock" began life as a movie script. It was developed into a series for BBC television. The original pilot episode is a one-hour slot. It was to run as a 12-part series.
$0.99
For young William, who no longer believed in Santa Claus, Christmas morning was a let down. He received no presents. It took an extraordinary visit from an extraordinary man to get William back on track. With a bit of help from his little sister, of course.
$0.99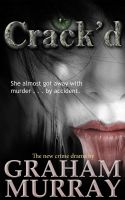 Teenager Mica almost got away with murder, except she did not even know that a murder had been committed!
$0.99