$0.99
Of the several million species that inhabits planet Earth, none is more abusive to its offspring than Mankind. A report of child abuse is made every 10 seconds in the USA alone. Most accounts go unreported . . .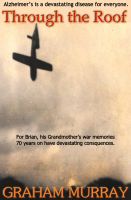 $0.99
Alzheimer's is a cruel and debilitating disease. For one man, his Grandmother's condition has far-reaching and devastating consequences 70 years later when she reveals memories that cast doubt on his true identity.
$1.99
"12 IN A DAY" is an anthology of twelve compelling tales by author Graham Murray, especially compiled for short story aficionados. Whatever your reading preference, there is a story here guaranteed to touch your heart or your soul. Perhaps even both.
$0.99
Two members of a woman's family suffer a terrible miscarriage of justice that leads to their deaths; one directly, the other indirectly after considerable suffering. Unable to stand by while the criminals walk free, she sets out to inflict her own incredible brand of retribution on the first of the three offenders.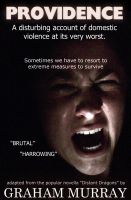 $0.99
A brutal, harrowing tale of a woman's life of fear and abuse in an environment of domestic violence at its very worst. She is left only one option. Graphically brutal.
18+ age restriction recommended.
$0.99
A woman, disgruntled with her husband's addiction to the Internet, is shocked beyond belief when she discovers his affair with a girl younger than his daughter.She plans her revenge and his demise in ways that are both enlightening and shocking in their brutality.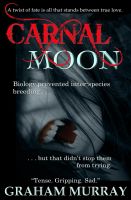 $0.99
It's a thin line that prevents inter-species breeding; often a single enzyme. But that doesn't mean they can't keep trying.

Contains adult innuendo.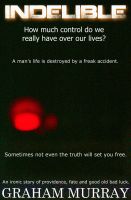 $0.99
Suffering terrible loss following what he thought was a mechanical failure in his vehicle, a man learns the truth about what really happened. Sometimes the truth does not set you free.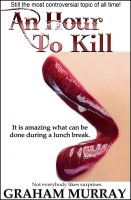 $0.99
A woman makes the most agonizing decision of a lifetime. It's lunch-time and she has an hour to kill. Without her colleagues' knowledge, she uses the time to do exactly that.